Professional slaughterhouse & meat cutting plant
International supplier of beef carcasses and cuts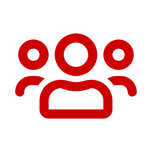 Family business since the 70s
Quality control & selection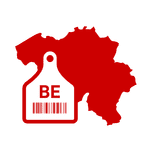 BE BE BE BE
Personal service & approach
Offering
We professionally cut and bone our carcasses. Discover some of our quality meat down below!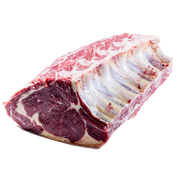 Bone-in rib eye
Neck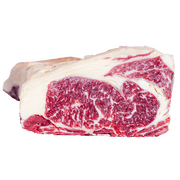 Marbled short loin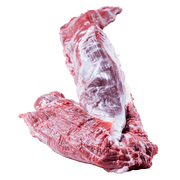 Tenderloin without chain
+70.000
Livestock capacity per year
+20.000
Tonnes yearly production
Quality
Great Belgian cattle
At Swaegers, we supply our clients with quality Belgian beef carcasses and cuts. We use our extensive expertise and quality judgement to select the right cattle and deliver the right meat and cuts based on our clients wishes.


About us
Homegrown quality & expertise
Swaegers slaughterhouse & meat cutting plant is a family business with over 35 years of experience in the meat industry. We use our generational knowledge and experience to supply our clients in the global market with quality beef carcasses and cuts.